(photo adopted from google)
An amusement park full of adventurous rides, special rides for young children, cafes, restaurants and lots of open space where you can go for a walk or just have fun no matter how old you are.
This sports club offers sporting opportunities to people of all ages and abilities. Its sports facilities include: indoor and outdoor basketball, volleyball, handball and tennis courts, football fields, indoor venues offering aerobic fitness, weight training, gymnastics and general fitness classes and swimming pools.
(photo and text adopted from the City of Athens site)
YUMMY!!!!!!!
After watching the movie trailer
CLICK HERE and do a quiz!!!!
Two Videos for my young students to practice the Days of the Week!!!!
Let's sing!!!
1. Ice Cream Festival
Γιορτή παγωτού στην Καλαμαριά
Ο δήμος Καλαμαριάς προσφέρει μία γλυκιά απόδραση…
Από τις 11:00 έως τις 14:00 και από τις 18:00 έως τις 23:00 το Σάββατο 10 Σεπτεμβρίου θα πραγματοποιηθεί στην Πλατεία Προσφυγικού Ελληνισμού στην Καλαμαριά η 1η Γιορτή Παγωτού.
Μικροί και μεγάλοι θα έχουν την ευκαιρία να γνωρίσουν την ιστορία του παγωτού, αλλά θα μάθουν και να το φτιάχνουν μόνοι τους, με την βοήθεια ενός 12χρονου ταλαντούχου μαθητή. Ένας Dj θα θα δίνει μουσικό χρώμα στην βραδιά ενώ σαν guest θα εμφανιστεί ο Γιώργος Άξας. Παράλληλα, η ομάδα του Απόλλωνα Καλαμαριάς, ο παγκόσμιος πρωταθλητής μας στο KICK BOXING και κάτοχος του πανευρωπαϊκού τίτλου WAKO PRO, Βασίλης Κακαρίκος, ο πρωταθλητής Ελλάδος και κάτοχος 7 Νταν στο TEAK WOO DO Μαρίνος Ιωάννης , η SI FU Χρύσα Εξηνταβελόνη στο Τraditional WING CHUN KUNG FU και η Χρύσα Ψωμιάδη από τη σχολή FULL OUT STUDIO έχουν αναλάβει το κομμάτι με τις αθλητικές εκδηλώσεις της διοργάνωσης. Η είσοδος για το κοινό θα είναι ελεύθερη
(adopted from Thestival.gr)
2. Bike Festival
Take a ride with COSMOTE!
How does it feel riding the bike in the street? Can I manage? At Bike Festival, you will have the opportunity to personally answer all these questions, as you will be able to test bikes by participating in the special Bike Festival test rides.
The MBike team organises in cooperation with COSMOTE exclusive bike rides in the city! Test some of the most interesting models of the market by participating in the special test rides in the streets around Technopolis of the City of Athens. The MBike team will accompany you for a brief, safe ride on the streets of the city.
Rest assured! You will want to take more than one rides!
(adopted from Athens Bike festival site)
3. Skateboard Event
Πενήντα top έλληνες skateboarders διαγωνίζονται σε ένα ξεχωριστό skateboard show για να προσφέρουν μοναδικές στιγμές έντασης και δράσης, ενώ το hip-hop γκρουπ ΒΟΡΕΙΑ ΑΣΤΕΡΙΑ θα δώσει ένα power live!
Το Σάββατο 28 Μαΐου, από τις 12.00 το μεσημέρι, στη Παραλία Θεσσαλονίκης (άγαλμα του Μεγάλου Αλεξάνδρου) ένα μοναδικό skateboard event powered by Frulite On the Go, θα περιμένει το κοινό της Θεσσαλονίκης!
(Adopted from aggelioforos.gr)
My favourite STAR is Johnny Depp!!!!!!
Let's watch some other STARS:
Messi and Ronaldo!!!!
Keira Neightly and Orlando Bloom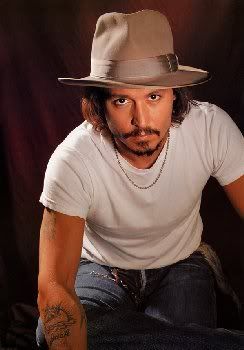 Johnny Depp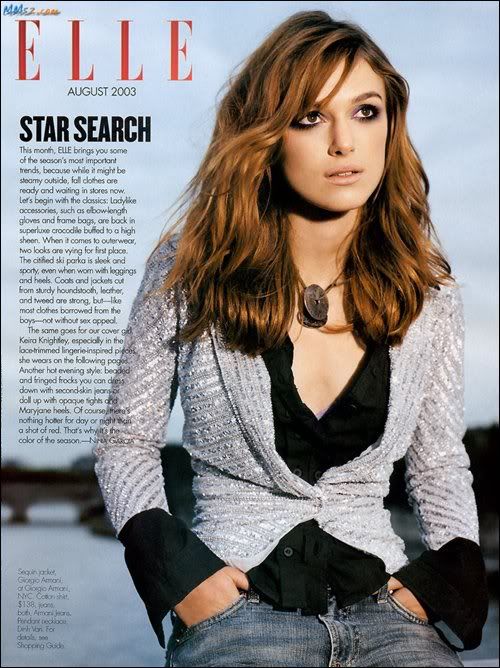 Keira Knightley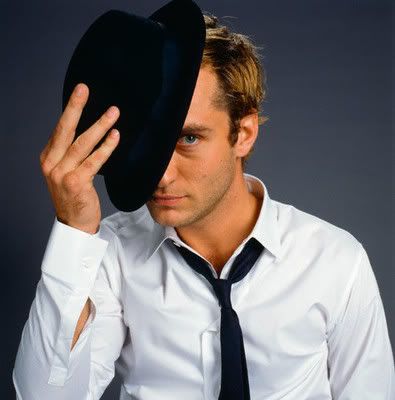 Jude Law
Kate Hudson
All the above are famous actors!!!
Have a closer look and let's talk about
their style!!!